The first e-commerce transaction was in July of 1995. That was a book by Douglas Hofstadter named Fluid Concepts and Creative Analogies priced at $27.95
Fast forward a quarter of a century, and in 2019 the revenue stood at a staggering 3.4 trillion dollars. It is projected to almost double and touch $6.5 trillion by 2023.
The reason for this growth is that online shopping is now commonplace and has really taken off due to convenience, coupled with highly secure payment options.
At the same time, the evolution and maturity of HTML 5 have meant high-quality landing pages that are visually compelling. Fast internet availability with most places in the world receiving at least megabit data connection has meant the pages can present the products more believably with high-res images.
The revolution in online commerce has meant that a fast-moving ecosystem has emerged. It is driven by a plethora of new technology that makes life easier for the owner.
Let us discuss some of the latest trends that would help you understand the e-commerce landscape.
New and Emerging Trends in Ecommerce
1. Small is beautiful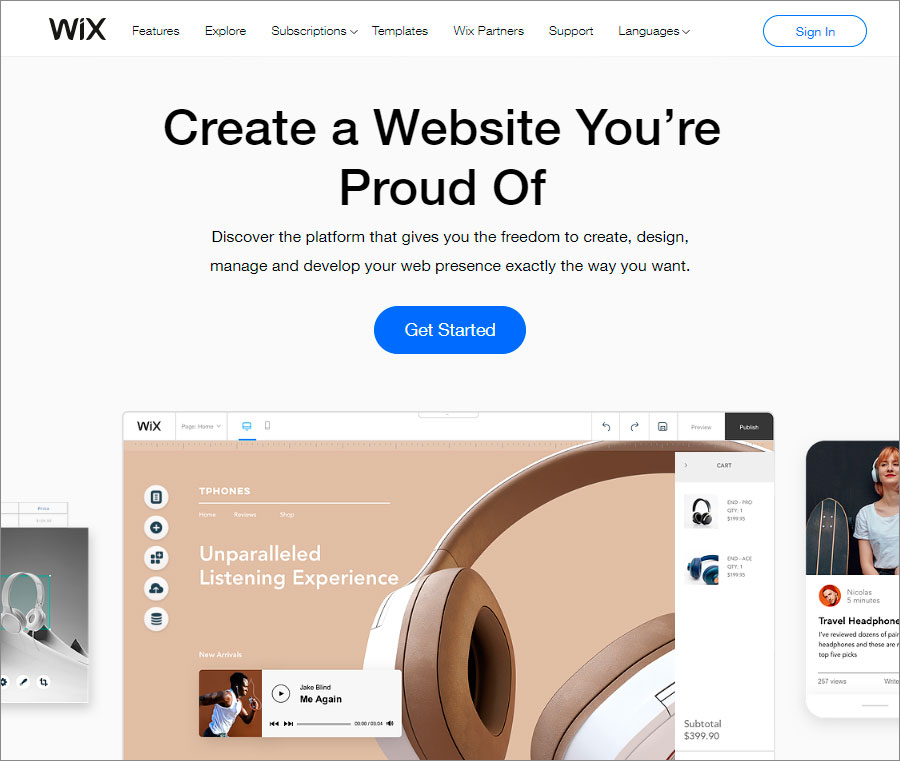 The upward trajectory of e-commerce sales is unstoppable. But that does not mean it is only being served up by Amazon, Rakuten, and Flipkart alone.
Small businesses have flourished. In 2017 it was estimated that there are 500,000 small e-commerce businesses in the US alone. These had a turnover of less than a million dollars and offered niche products such as flowers and specialty items such as dark chocolates and truffles.
Going forward, most small brick and mortar stores would be adding an online arm for boosting revenue. What has facilitated this is the ease with which an online e-store can be set up with the help of such popular ecommerce platforms, like Shopify and Wix.
2. More use of augmented reality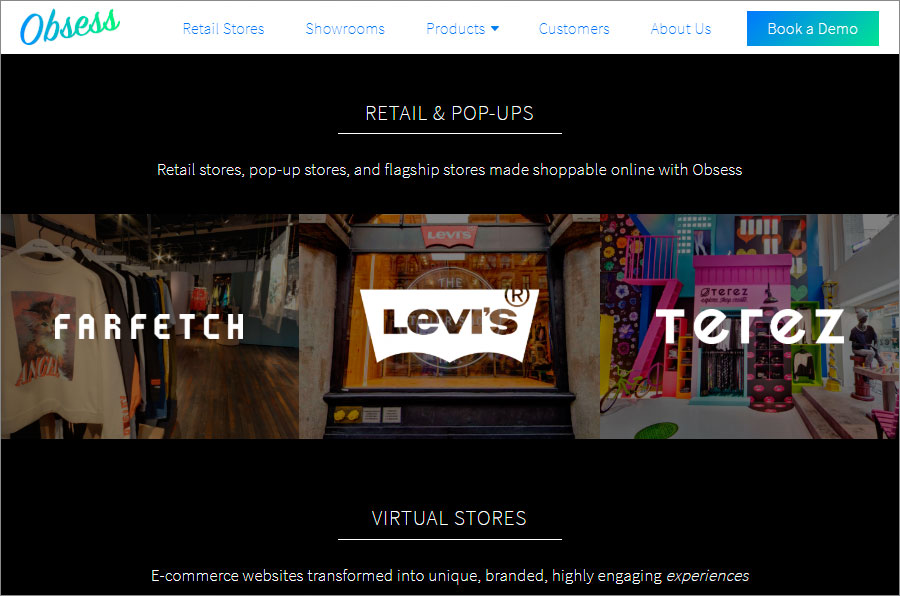 Anecdotal evidence has shown that it is standardized products from graphics cards to cell phones that are most often purchased through online shopping. The buyer has already seen it in real life and is comfortable buying it online since they are familiar with the product.
This has meant a broad category of goods, especially clothes are not much favored by online shoppers. The use of augmented and virtual reality will soon make this discrimination a thing of the past.
With whole-body scans, you could upload an avatar into a virtual dressing room and try on as many dresses as you want without waiting for your turn. Levi's and Tommy Hilfiger have incorporated a VR shopping platform known as Obsess to introduce a new paradigm to online shopping.
3. E-commerce through voice search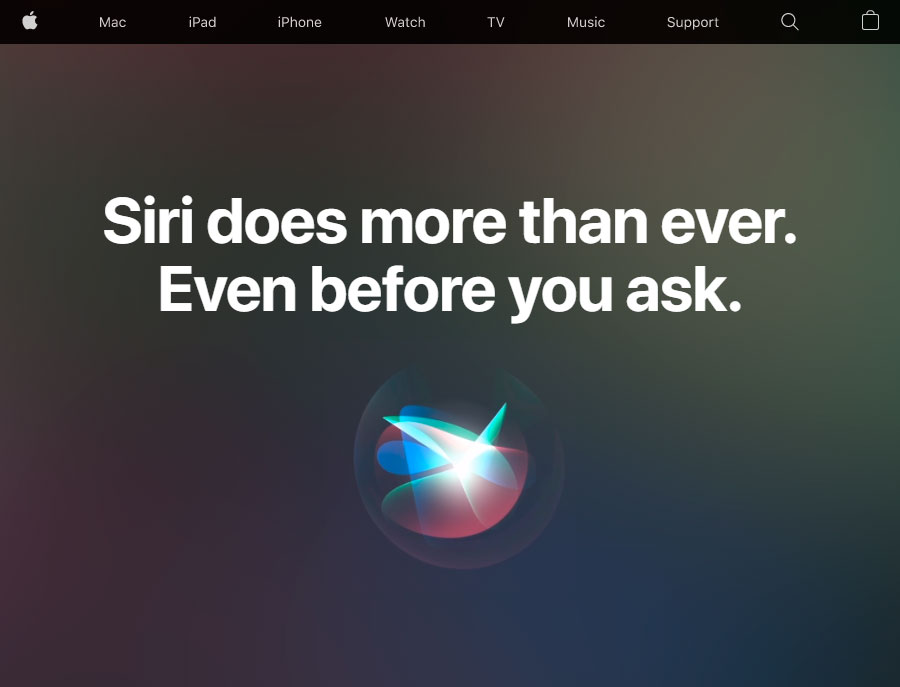 Google Assistant and Apple Siri are becoming significant elements of e-commerce. Voice shopping is used by 11% of users in the US.
As buyers become more accustomed to using voice search for more than a playlist and weather, they would purchase through conversations.
This is a critical technology that cannot be ignored by e-commerce store owners. Though the backend evolution of software to match voice shopping still is not widely available, it is expected to change in the next two years as a large number of plugins become available.
Amazon has already leveraged Alexa for this purpose. It is going to be the next big thing in e-commerce.
4. Green is great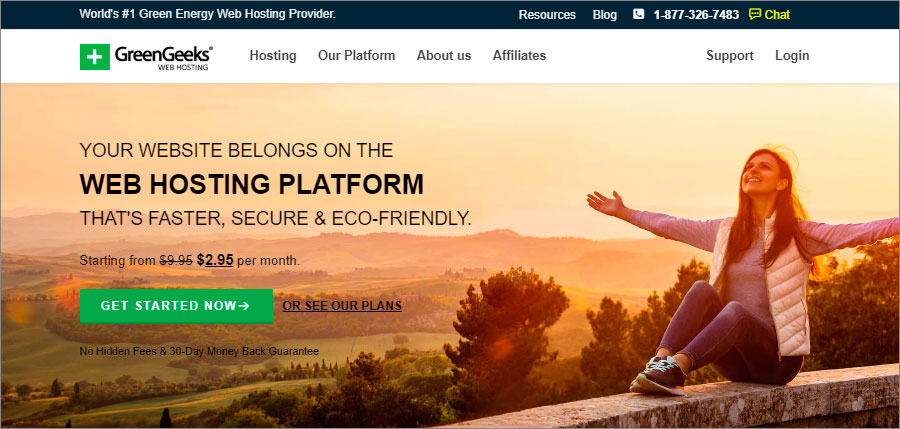 Carbon footprint is no longer a buzzword. Either a business takes it seriously or perishes. With green campaigns on the rise and consumers turning eco-friendly, e-commerce also needs to wake up and smell the coffee.
This would mean creating business models that are as close to carbon neutral as possible.
Ecommerce is under increasing scrutiny due to its usage of packaging material that is not biodegradable. Bubble wrappers made of plastic are not approved by post-millennials who march to the tune of Greta Thunberg.
Also, employing hosting providers who use renewable sources of power and have green certification are bound to make a difference and create positivity among buyers.
5. Mobile shopping on the rise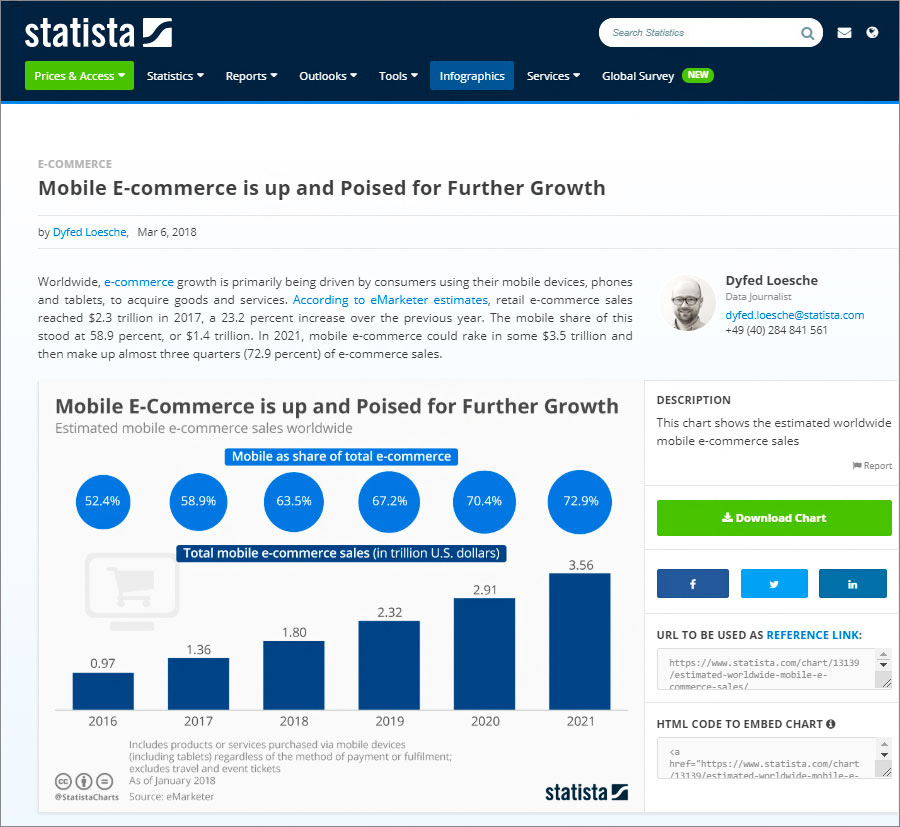 Statista has predicted that the rise of mobile e-commerce will continue and touch 70% by the end of next year.
To take advantage of this change, every e-commerce site needs to have a dedicated app that is well designed and can work seamlessly with their website.
It is not very difficult to create such an app because it acts as an extension to the existing website and does not need far-reaching backend coding.
What it does need is downloads, and that means persuading the customer to spare a few pixels of valuable smart device screen area.
This can be driven by app-only discounts coupled with classic app store optimization techniques.
6. Emergence of social commerce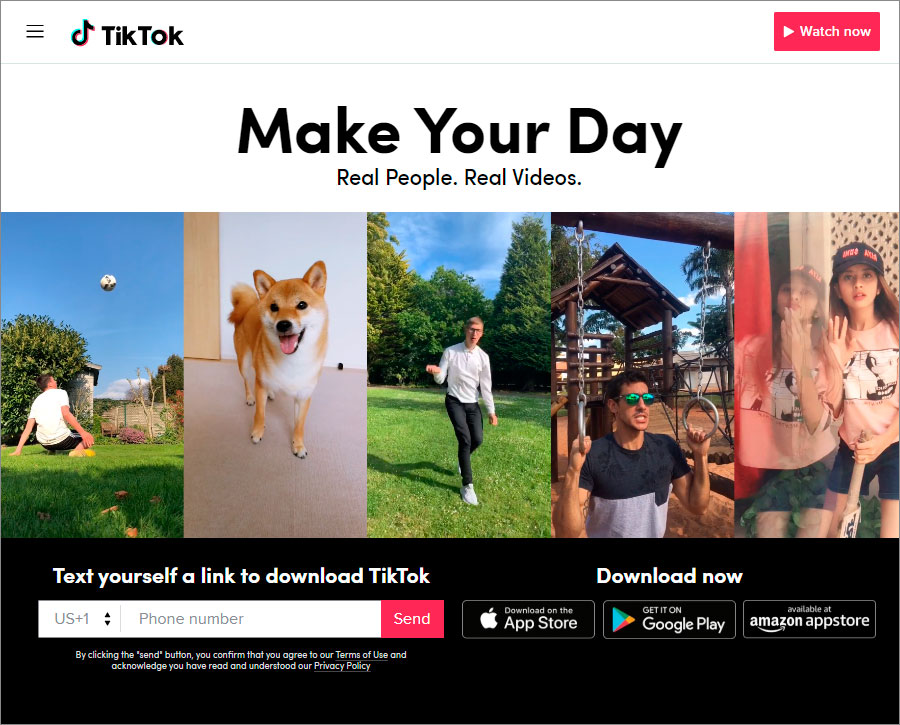 Social media has brought a sea change to the way we know, think, and act. It was only a matter of time before it began to impact our buying behavior.
That is now present, though mostly on Facebook and Instagram for the past year.
25% of e-commerce store owners are selling through Facebook. Instagram Checkout is something similar that allows you to buy without ever leaving the app.
Why is this important? It is because people check social media several times a day, and if you want to push a product, it is ideal to use a social media platform.
Even TikTok, the new kid on the block, is allowing users to add links to e-commerce sites.
7. Google Shopping is the new goliath
Google Shopping is not an online marketplace, but it is the 800 pound gorilla in the room, one that even a giant like Amazon cannot ignore.
While Google has till now stayed out of retail, it is the most quintessential technology that online shopping uses bar none.
You could avoid Shopify and use Magento, replace the marketing campaign on Facebook with Instagram, but Google is an unchanging constant.
Google Shopping is a market price comparison tool that shows up in every search you make. Formerly known as Froogle (Frugal Google), it has been around since 2002. But it is only recently that it has become a colossal influencer that you can't ignore.
8. Finapps make an impact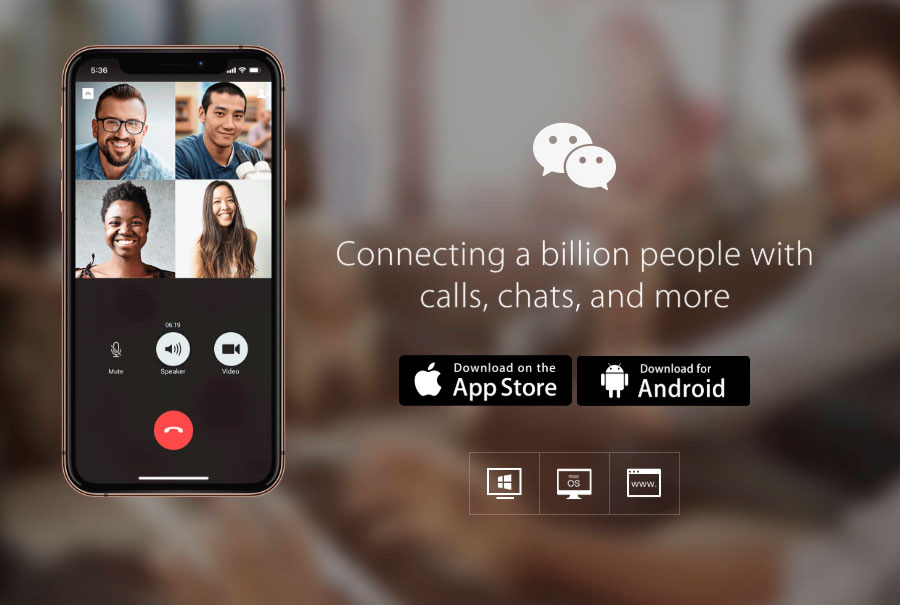 Mobile payment apps are popular in Asia, where credit cards are yet to make an impact. Tencent and WeChat showed the way, and it was quickly copied by Square, Google Pay, and Apple Pay.
These speed up online commerce by allowing you to add a payment option on the checkout page. They are, in fact, safer than credit or prepaid cards and add layers of security that does not depend on SMS for verification.
Moreover, they allow QR code scanning as well as shopping from inside the app. they are particularly useful for allowing customers to earn loyalty points and pay safely from their home.
For phones that use NFC, they also add this functionality, thus making it necessary to physically carry a credit card.
9. AI for search
The use of AI for product recommendations is growing. The understanding of buyer behavior from browsing habits and crunching the click habits is going to be a gamechanger.
It is not a simple suggestion for the latest CPU that you get when you buy a motherboard. It is a predictive behavior analysis that is making e-commerce shopping a whole new experience.
The recommendation engines no longer only show five more types of dress style because you hovered on one. They show you the colors that you like.
It is this type of advanced assistance that gives AI the capability to enhance the shopping experience.
10. Chatbots that are informative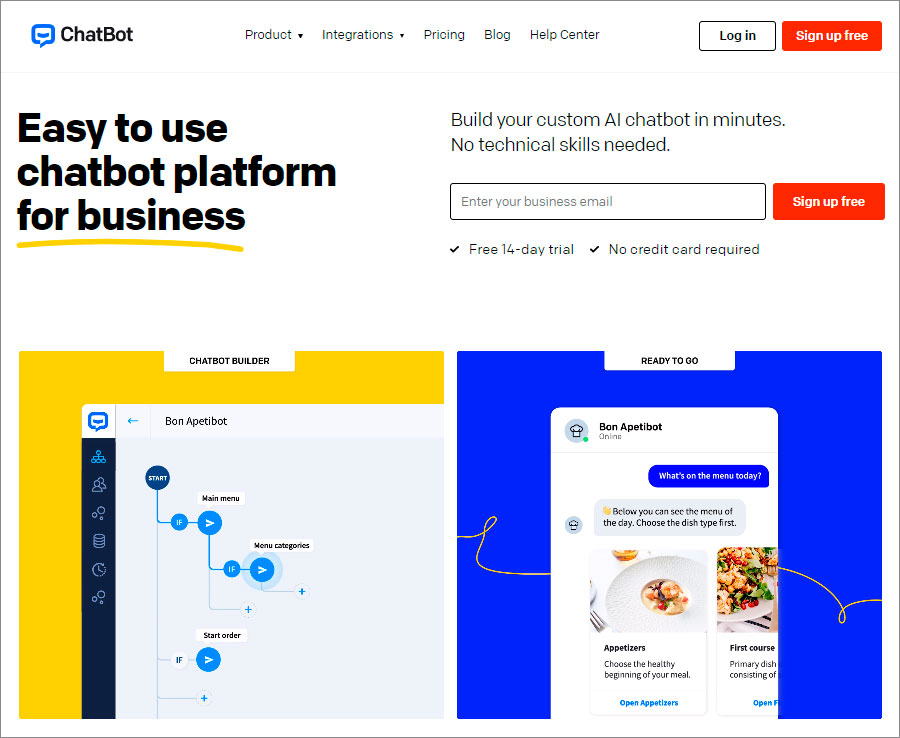 Have you noted how chatbots are becoming more human? They are almost as good as a human sales assistant in a physical store. You could say that they are also less annoying because you could shut them down at any time without fear of offending.
Some studies have shown that 60% of shoppers like to have a chatbot reply to basic queries.
Improved customer engagement is a key sales driver, and they work 24×7 without feeling exhausted. What's more, the queries can be directly linked to analytics, and thus better offers can be presented suited to customer expectations.
Last Words
Ecommerce trends are evolving so rapidly that it is hard to keep pace with them. That is why we have presented the ten most significant for the current year. Of course, you may not need to adopt all of them at the same time since quite a few are technologies that are yet to mature. But it is a clear indication of the road ahead and what it will look like.